soy tortillero y capitan: "Marriage Equality" →
tortillero: As part of a great thread about "marriage equality" on facebook, Joseph Nicholas DeFilippis provided an amazing and powerful list of resources for further reading. With his permission I thought I'd pass it along to others who might be interested. (Feel free to share) This is what Joseph…
Computer Blue: vawa - a black feminist dissent →
computerblu: [Looks like VAWA didn't pass this go round. Brief updated thoughts here.] This year, the Violence Against Women Act (VAWA) has been struggling for re-authorization because Republicans have been blocking sections that create policy specific to supporting Native, immigrant, and LGBT survivors…
Getting a peer review
phdstress: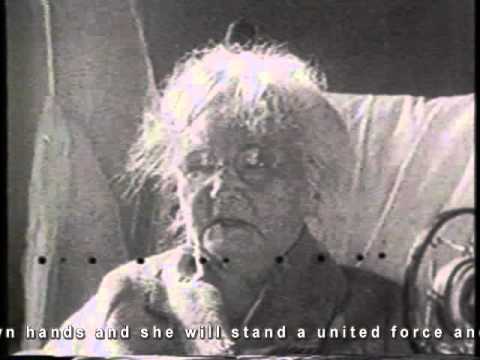 beneaththeleaf asked: Hello! You just followed me and I'm curious how you found my tumblr (since our other connection seems to be through Facebook- Simon Fisher- and my tumblr is not meant to be connected to my Facebook at all). Just curious! I love the research assistant cat. Brilliant. Obviously.
3 tags
4 tags
Illness and Healthcare for Queer Peoples: WPATH... →
wereallqueerhere: Some key revisions: • Psychotherapy is no longer a requirement to receive hormones and surgery, although it is suggested. "It used to be a minimum amount of psychotherapy was needed. An assessment is still required but that can be done by the prescribing hormone provider," Bockting…
Oh, this is so good. →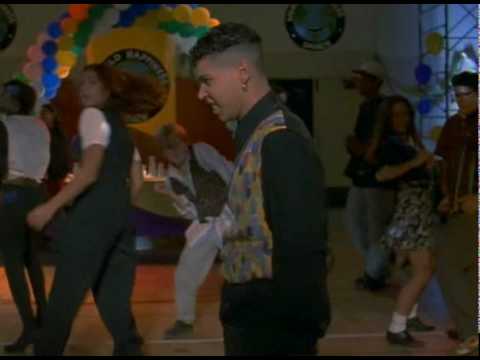 7 tags
New Health Guide Breaks Barriers for Transgender... →
freshnotes: amazing.
1 tag
This is also why *I* stay inside. →
The Lesbian Avengers are hissssstory.... Join me... →
WITNESS THE CHICKNESS! →
If you were miffed about Carlsberg's stab at marketing a beer towards women that they considered to be "gender neutral," then prepare to lose your shit over "Chick Beer." The pink-and-black, polka-dotted bottle that comes in a six-pack box designed in the shape of a purse is targeting that coveted…
Why is the Onion always so good? →